Places associated with my Cavers Family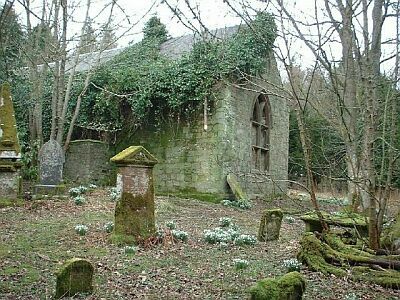 Cavers Old Kirk, Cavers Parish, Roxburghshire Scotland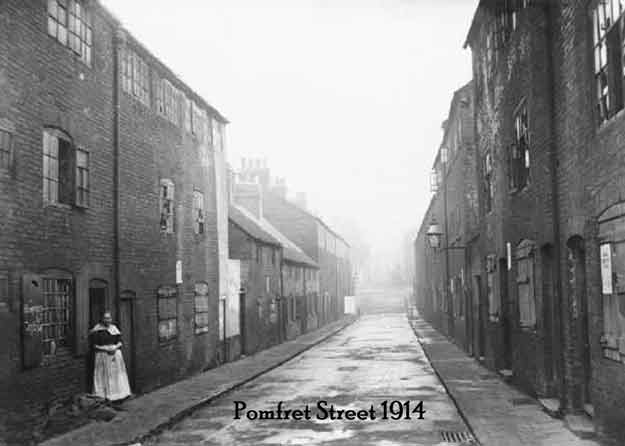 Pomfret Street Sneinton 1914
showing style of back to back housing as in Washington Street.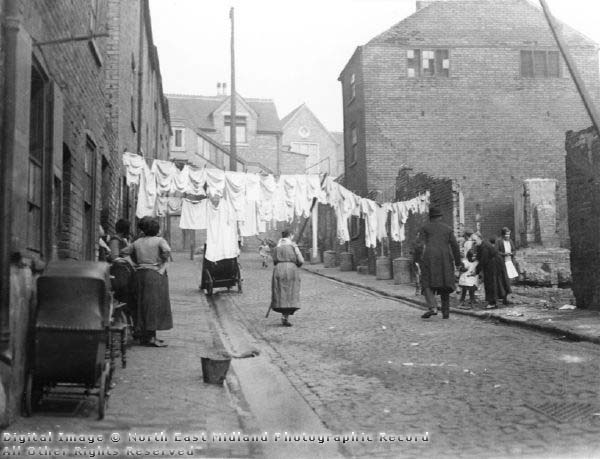 Washington Street, Sneinton, Nottingham, where my Great Great Grandfather,
William Cavers, was born in 1835.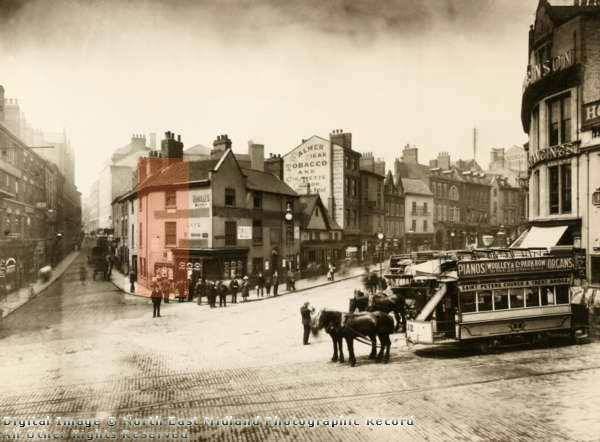 This is an approximate location for Walter Cavers' Wholesale Habidashery in 1861
at Hounds Gate in Nottingham, opposite St Peters Church Square.
The property was demolished around 1862 for road widening
enabling him & most of his family to move to Islington, London
Highlighted in Red
Artists impression of corner
Hounds Gate and Wheeler Gate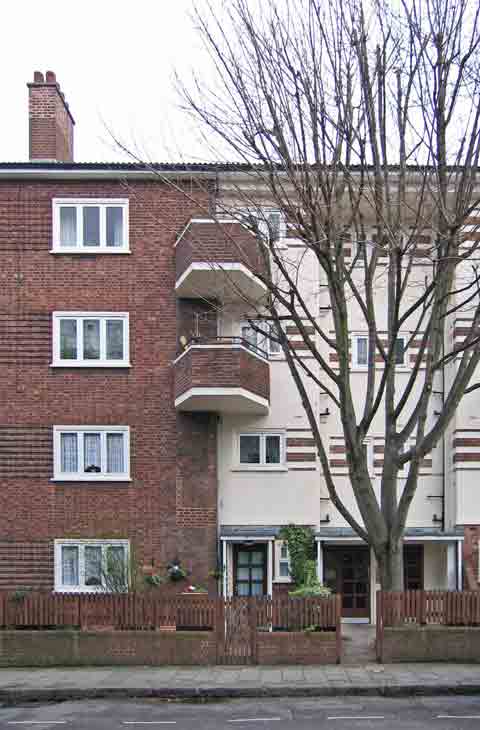 Walter Cavers & his Wife Jane lived in a Grand Semidetached house
originally at this location, 22 Sebbon St, Islington East, London in 1871,
the place Walter died in 1873, of pneumonia &amp a fit.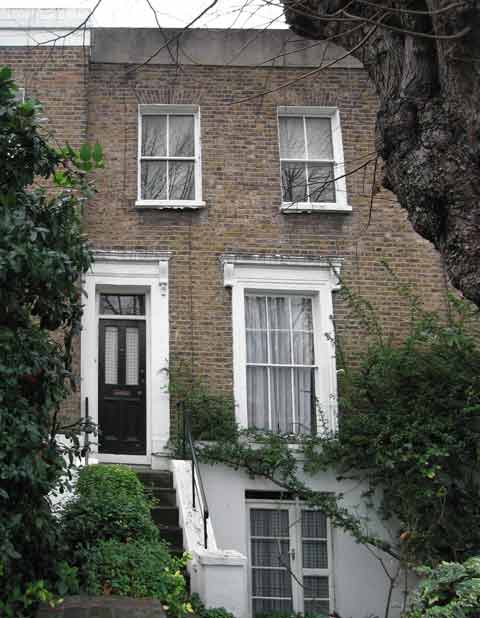 95 Culver Road Hackney, London
where Jane, widow of Walter lived with son Samuel's family in 1881